Quality Service And Repairs
Your Trusted Partner For All Your Home Repair And Remediation Needs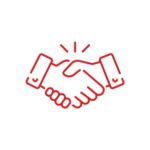 Commitment to Quality
We are committed to delivering high-quality work every time and offer a 365 year warranty on labor.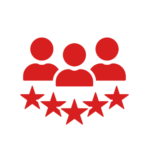 Experienced Team
Our expertly-selected team possesses the skills, experience, and commitment needed to handle a wide range of tasks, from minor repairs to major renovations, with precision and efficiency.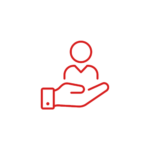 Customer Focus
We pride ourselves on transparency and constant communication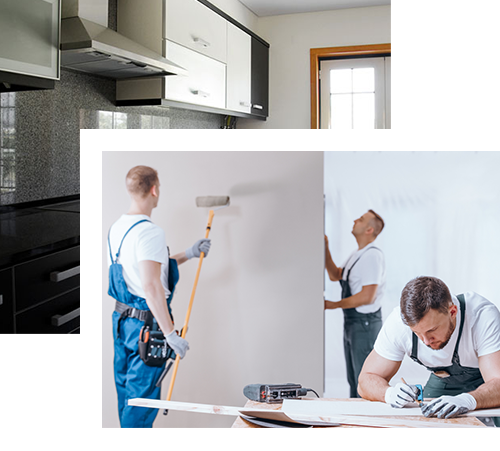 25 Years of Experience
We have established ourselves as a reputable and reliable maintenance company serving some of the largest REIT's, Property Management companies, and Insurance companies in the United States. Our mission is to provide top-quality craftsmanship, exceptional customer service, and reliable solutions to ensure your clients asset is in the best possible shape.
Experience Exceptional Home Repair Service With Quality Service and Repair
From minor fixes to major renovations, our expert team is ready to exceed your expectations. Trust our reliable solutions, attention to detail, and friendly support to keep your home in the best shape possible. Contact us today and discover why we are your trusted partner for all your repair needs.
Our wide service areas cover some of the most vibrant and dynamic cities in the country. No matter where you reside , we've got you covered! Here are the locations where we proudly offer our top-notch services: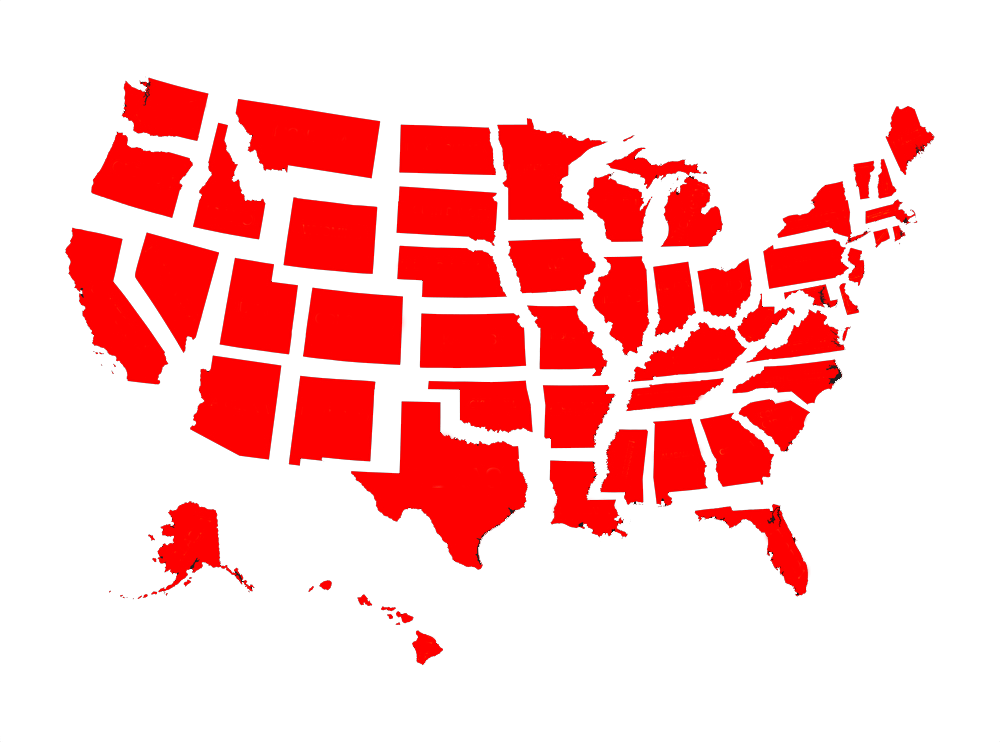 Charlotte
Winston Salem
Greensboro
Raleigh
Charleston
Greenville
Columbia
Houston
Dallas
San Antonio
Austin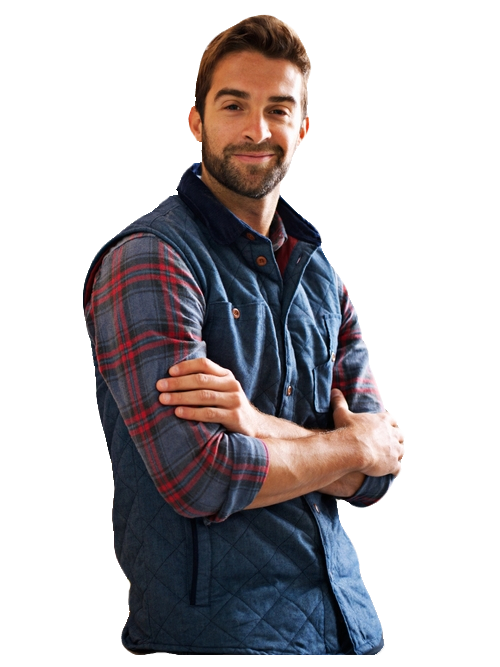 Be Part Of Our Mission To Make A Positive Impact.
Join Quality Service and Repair, a dynamic and reputable company committed to excellence in home repairs, where your expertise and dedication will thrive in a supportive and growth-oriented environment.
FAQ's
What are you looking for?
Don't just take our word for it
I had an excellent experience with QSR's HVAC Services. From the moment I called to schedule an appointment, their customer service was top-notch. The representative was friendly, attentive, and managed to find a suitable time slot that worked with my busy schedule. On the day of the service, the HVAC technician, Mark, arrived promptly and was extremely professional. He carefully inspected my heating system, identified the issue, and provided a clear explanation of what needed to be done. Throughout the repair process, Mark demonstrated impressive skills and knowledge, ensuring that my HVAC system was back up and running efficiently in no time. I was also pleasantly surprised by the reasonable pricing for the service. I highly recommend QSR's HVAC Services to anyone in need of reliable and skilled HVAC technicians. They exceeded my expectations in every aspect, and I will certainly be using their services again for any future heating and cooling needs.
QSR's Handyman Services saved the day for me! I had a list of small home repairs that I needed assistance with, and I'm so glad I chose them for the job. From the outset, their customer service was impressive. Cameron was quick to respond to my inquiry, and he patiently listened to all the tasks I needed help with. The handyman, Jason, who arrived at my doorstep was a true professional. He tackled each repair with precision and skill, and I was amazed by how efficiently he completed everything. From fixing a leaky faucet to patching up drywall, Jason's attention to detail was exceptional. He even took the time to ensure everything was tidied up before he left. The pricing for the handyman services was fair and reasonable, considering the quality of work I received. I'm beyond satisfied with the results, and I can confidently say that QSR's Handyman Services is now my go-to for any future home repairs. Thank you for a fantastic experience!
I can't say enough good things about QSR's Water Mitigation Services. When I discovered a water leak in my basement, I immediately reached out to them, and I'm so glad I did. The response was quick, and they managed to send a team out to assess the situation on the same day. The water mitigation team, led by Chris, was incredibly professional and efficient. They worked diligently to identify the source of the leak and promptly took action to prevent further damage. I was particularly impressed by their advanced equipment and expertise, which helped them to handle the situation with utmost precision. Throughout the process, the team kept me informed about their progress and the necessary repairs. They worked tirelessly to restore my basement to its original condition, and I couldn't be happier with the results. The pricing was fair, and the service was worth every penny. I highly recommend QSR's Water Mitigation Services to anyone dealing with water damage issues. Their reliability, expertise, and dedication to customer satisfaction set them apart from the rest.
QSR's Plumbing Services exceeded my expectations in every way. I had a leaking pipe emergency at home, and they came to my rescue promptly. The customer service team was courteous and understanding, and they arranged for a plumber to visit my home as soon as possible. The plumber, Eric, arrived on time and quickly assessed the situation. He had the expertise and experience to fix the issue efficiently. Eric was not only skilled but also personable, taking the time to explain the problem and the repair process in simple terms. The repair was completed flawlessly, and my plumbing is now in perfect condition. QSR's transparent pricing also gave me peace of mind, as I knew exactly what to expect in terms of costs. I highly recommend QSR's Plumbing Services to anyone in need of reliable and professional plumbing assistance. They delivered top-notch service with a smile, and I'm grateful for their quick response to my emergency situation.
QSR's HVAC Services are simply exceptional. From the moment I contacted them for routine maintenance on my air conditioning system, I knew I was dealing with professionals. The customer service representative, Amanda, was friendly and attentive, making the scheduling process a breeze. The HVAC technician, Greg, who performed the maintenance, was outstanding. He thoroughly inspected my AC unit, cleaned it meticulously, and even offered helpful tips to keep it running efficiently. Greg's expertise and attention to detail gave me confidence that my HVAC system was in the best hands possible. The cost of the service was reasonable, and I truly appreciate the level of professionalism displayed throughout the entire process. QSR's HVAC Services have gained a loyal customer in me, and I won't hesitate to recommend them to anyone in need of top-quality heating and cooling solutions.
Latest Media
A small river named Duden flows by their place and supplies it with the necessary regelialia. It is a paradise