Welcome to Quality Service and Repair
Join Our Team and Build Your Future with Quality Service and Repair!
Are you ready to take your skills and expertise to the next level? Quality Service and Repair is your gateway to a fulfilling and rewarding career in the residential & commercial maintenance industry! As a trusted partner for some of the largest Real Estate Investment Trusts and Property Management companies in the United States, we take pride in our reputation for excellence and reliability.
Why Choose Quality Service and Repair?
Let me break it down for you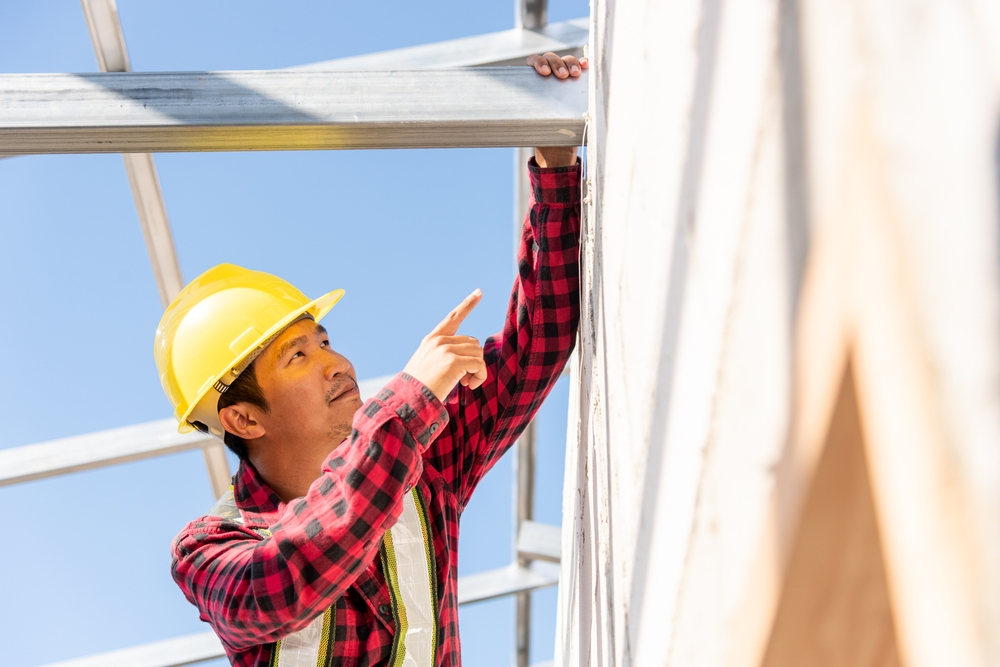 We Are Hiring For Handyman/Tradesmen
Join our team as a Handyman/Tradesman and showcase your expertise in basic plumbing, electrical work, carpentry, painting, landscaping, and drywall. We are hiring in multiple locations, including North Carolina (Charlotte, Winston Salem, Greensboro, Raleigh), South Carolina (Charleston, Greenville, Columbia), Georgia (Atlanta), and Texas (Houston, Dallas, San Antonio, Austin).
Must be RELIABLE!
Must be able to communicate with the office in a timely manner.
Must be able to give excellent customer service.
Must possess all the necessary tools needed for the job. (within reason)
Must have experience and references.
Must be willing to travel throughout the specific region you are applying for to make more than $1000/Week.
Must have reliable transportation (Truck, Van, or SUV).
Must have access to a smartphone.
Must have a valid driver's license.
Must be able to pass a background check.
Must be willing to accept a 1099 position starting out!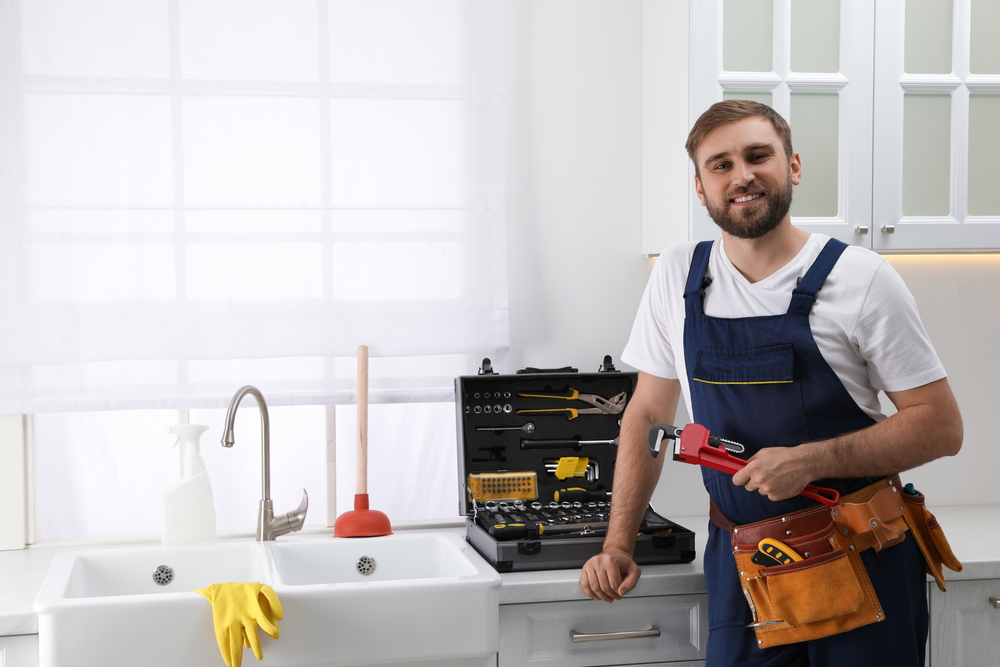 We Are Hiring For Plumbers
Calling all licensed, skilled, and experienced Residential Plumbers in Atlanta! We have an exciting opportunity waiting for you at Quality Service and Repair. Join our Atlanta team and be part of something extraordinary.
High school diploma or equivalent.

Completion of a plumbing apprenticeship program or relevant vocational training is preferred.

Proven experience as a residential plumber or in a similar role for at least 3 years.

In-depth knowledge of residential plumbing systems and components.

Ability to read and interpret blueprints, specifications, and technical drawings.

Strong problem-solving and troubleshooting skills.

Detail-oriented with excellent organizational and time management abilities.

Effective communication and interpersonal skills.

Physical stamina and the ability to work in various conditions (e.g., confined spaces, heights, etc.).

Valid driver's license.
To become a part of our growing team, simply submit your resume and details through our online application form. We are looking for reliable, customer-oriented individuals who possess the necessary skills and experience to excel in their roles.
At Quality Service and Repair, we believe in creating long-lasting relationships, not only with our clients but also with our valued team members. If you are ready to take on exciting challenges, work in a supportive environment, and showcase your talents, we invite you to apply today.
Build your future with Quality Service and Repair Where craftsmanship meets opportunity!