We would love to speak with you.
Feel free to reach out using the below details.
Complete the form below, and we'll get back to you within 24 hours. In case of an emergency, feel free to call us directly at (470) 890-5333.
Our wide service areas cover some of the most vibrant and dynamic cities in the country. No matter where you reside , we've got you covered! Here are the locations where we proudly offer our top-notch services: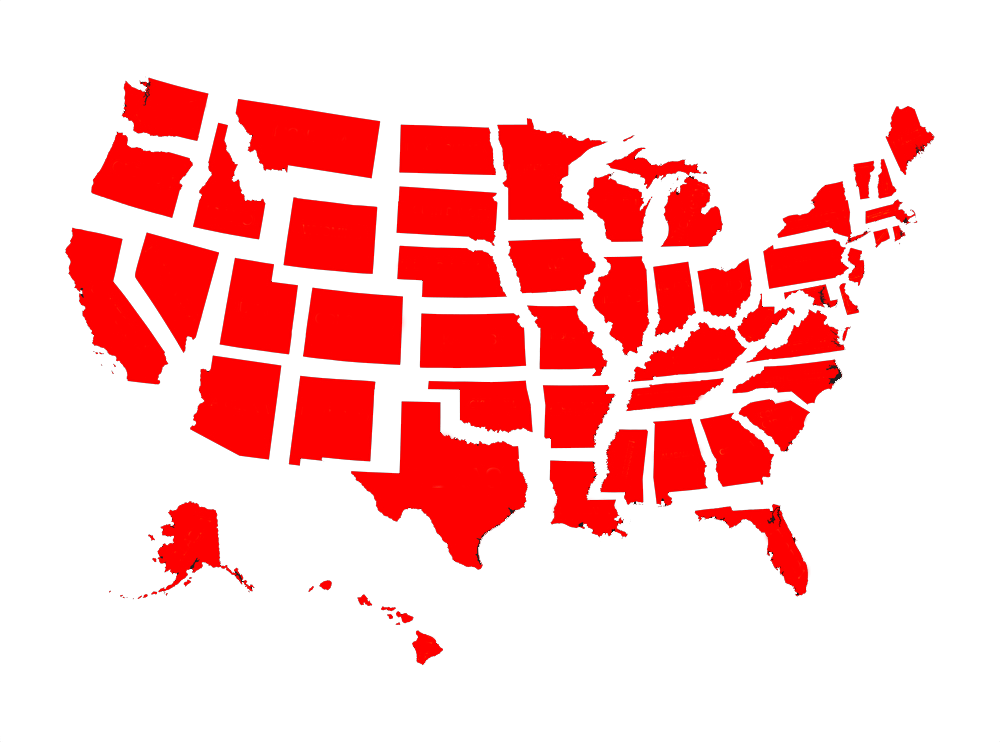 Charlotte
Winston Salem
Greensboro
Raleigh
Charleston
Greenville
Columbia
Houston
Dallas
San Antonio
Austin
Subscribe to receive our latest updates in your inbox!