Welcome to Our Water Mitigation Services
Your Trusted Solution for Water Damage Restoration
At Quality Service and Repair, we truly understand the distressing impact that water damage can have on your property. That's why we're here, dedicated to providing you with comprehensive Water Mitigation Services. With our team of highly skilled professionals and a wealth of experience, we are fully committed to restoring both your property and your peace of mind. When it comes to water damage restoration, we want you to know that we are your dependable partners, and here's why you can trust us:

Rapid Emergency
Response
Water damage can be overwhelming, and swift action is crucial to minimizing its impact. At Quality Service and Repair, we offer 24/7 emergency response services in Houston, Texas. When you choose us, you can count on our rapid response team to be on-site quickly, assessing the situation and implementing effective mitigation strategies. Our prompt and efficient action helps prevent further damage, saving you time, money, and stress.

Expertise and Comprehensive Solutions
Water damage restoration requires specialized knowledge and a comprehensive approach. Our team of experienced professionals is well-versed in handling various aspects of water mitigation, from water extraction to structural drying, mold remediation, and more. We utilize state-of-the-art equipment and advanced techniques to ensure thorough and effective restoration. With Quality Service and Repair, you're getting a team that is skilled, knowledgeable, and equipped to address every facet of water damage restoration.

Customer-Centric
Approach
Your satisfaction and peace of mind are our top priorities. We understand the emotional toll that water damage can take, and we are committed to guiding you through the restoration process with empathy and transparency. From the initial assessment to the final stages of restoration, our friendly and attentive team will keep you informed and involved every step of the way. We take pride in delivering exceptional customer service, ensuring that your property is restored to its pre-damage condition and that you feel supported throughout the entire process.
service Only provided in Houston texas
Our Water Mitigation Services Include
Choose Quality Service and Repair for Water Mitigation Services
When you choose Quality Service and Repair for your Water Mitigation needs, you're selecting a team that is dedicated to your property's restoration and your peace of mind. We pride ourselves on our swift response, exceptional workmanship, and commitment to customer satisfaction. With us, you're not just getting a service – you're getting a partner in restoring your property to its former glory.
Our wide service areas cover some of the most vibrant and dynamic cities in the country. No matter where you reside , we've got you covered! Here are the locations where we proudly offer our top-notch services: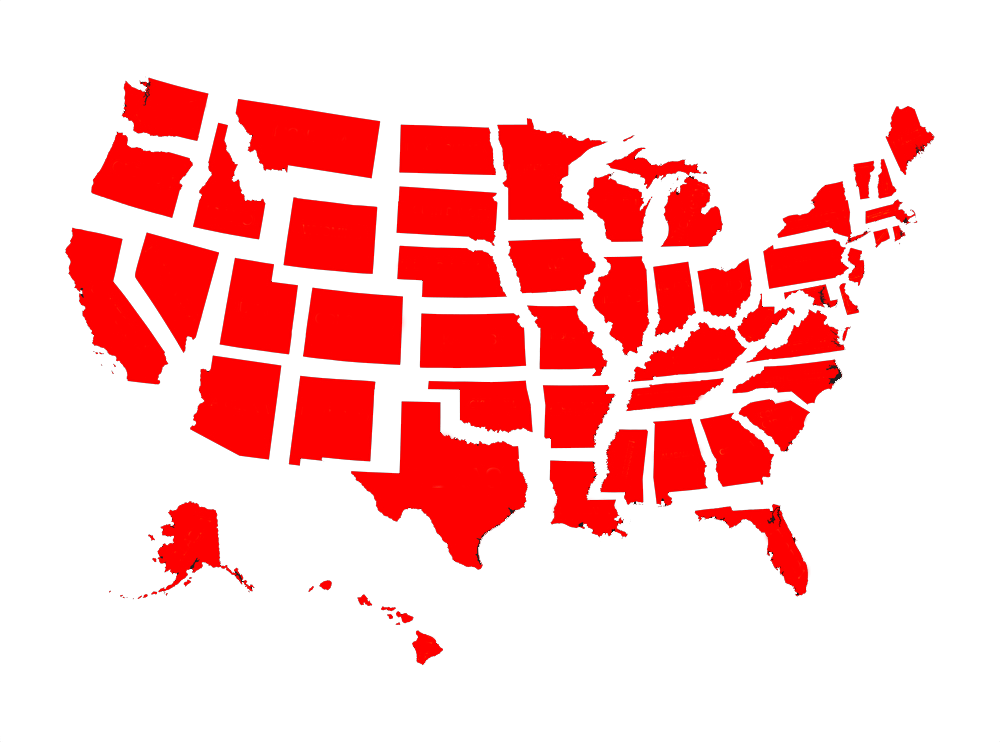 Charlotte
Winston Salem
Greensboro
Raleigh
Charleston
Greenville
Columbia
Houston
Dallas
San Antonio
Austin
So, what are you waiting for?
Don't let water damage disrupt your life. Experience the epitome of water damage restoration with Quality Service and Repair.
Contact us today to learn more about how we can restore your property and provide you with unmatched peace of mind. From emergency situations to comprehensive restoration, we're here to serve you with expertise and care.