Quality Service and Repairs
Your Trusted Partner in Home Repairs
Welcome to Quality Service and Repair (QSR), where craftsmanship meets compassion and expertise blends seamlessly with empathy. We're not just a maintenance company; we're your reliable ally in preserving and enhancing the comfort, safety, and value of your home.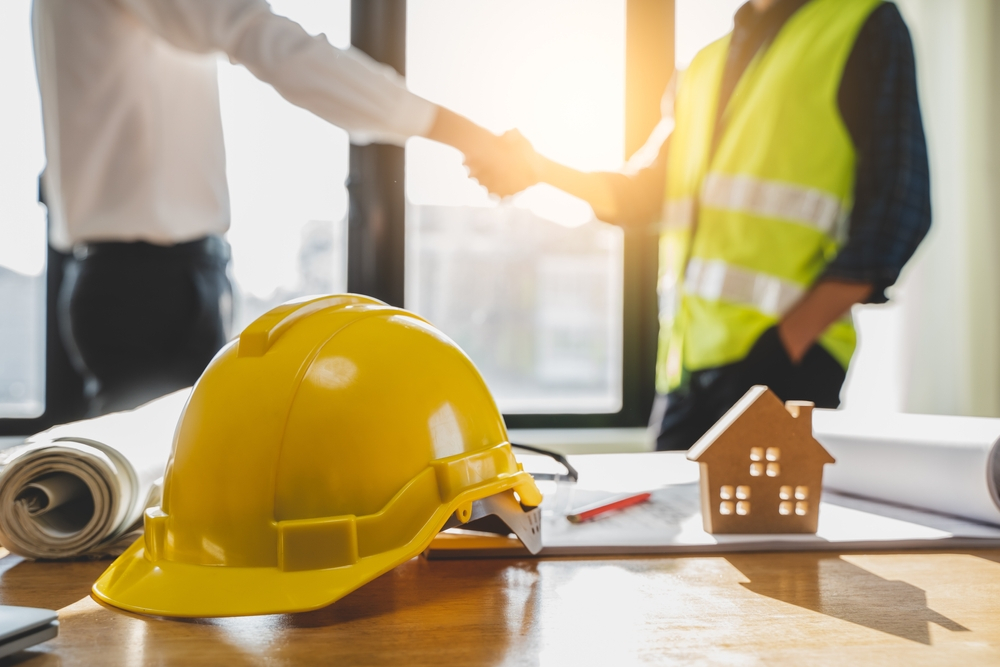 Best Services
Our Services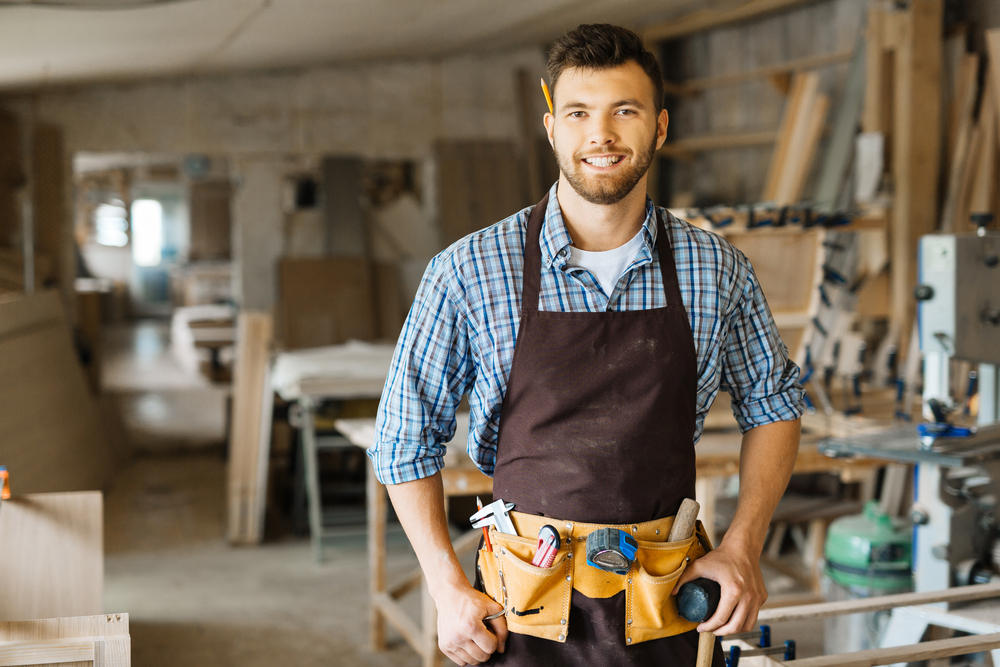 Our Founder's Journey
25 Years of Excellence
Quality Service and Repair (QSR) was founded by a skilled professional with over 25 years of experience in the industry, demonstrating an unwavering commitment to excellence. With an impressive 60,000 completed work orders across Texas, North Carolina, South Carolina, and Georgia, our founder's expertise drives our dedication to top-notch quality and customer satisfaction.
Craftsmanship and Care
Our Guiding Principles
Every nail we drive, every pipe we mend, and every wall we paint is a testament to our dedication to craftsmanship. But it's not just about the tools in our hands; it's the care in our hearts that truly sets us apart. We understand that your home is a haven, a reflection of your dreams and aspirations. That's why we treat each project as if it were our own, ensuring that every detail is perfected and every task is completed with the utmost precision.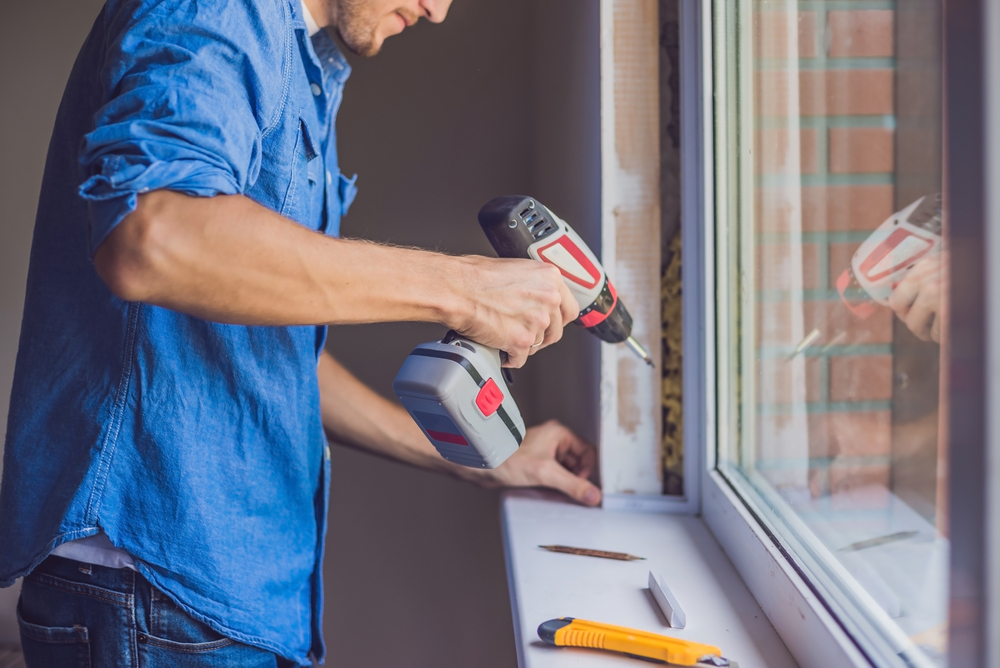 Your Home, Our Promise
Whether it's a leaky faucet, a creaky step, or a complete home makeover, we're here to turn your vision into reality. With a range of services tailored to meet your needs, we're your one-stop solution for all your home repair, HVAC, plumbing, and water mitigation needs. We take pride in safeguarding the sanctity of your space, transforming it into a place where memories are made, laughter echoes, and dreams flourish.
A Team of Experts
A Family of Friends
Our team is more than a group of professionals; we're a family united by a shared passion for excellence and a commitment to making your house feel like a home. Each member of our team is handpicked not only for their skills but for their genuine desire to make a difference in your life. When you welcome us into your home, you're inviting a family of friends who genuinely care about your comfort and well-being.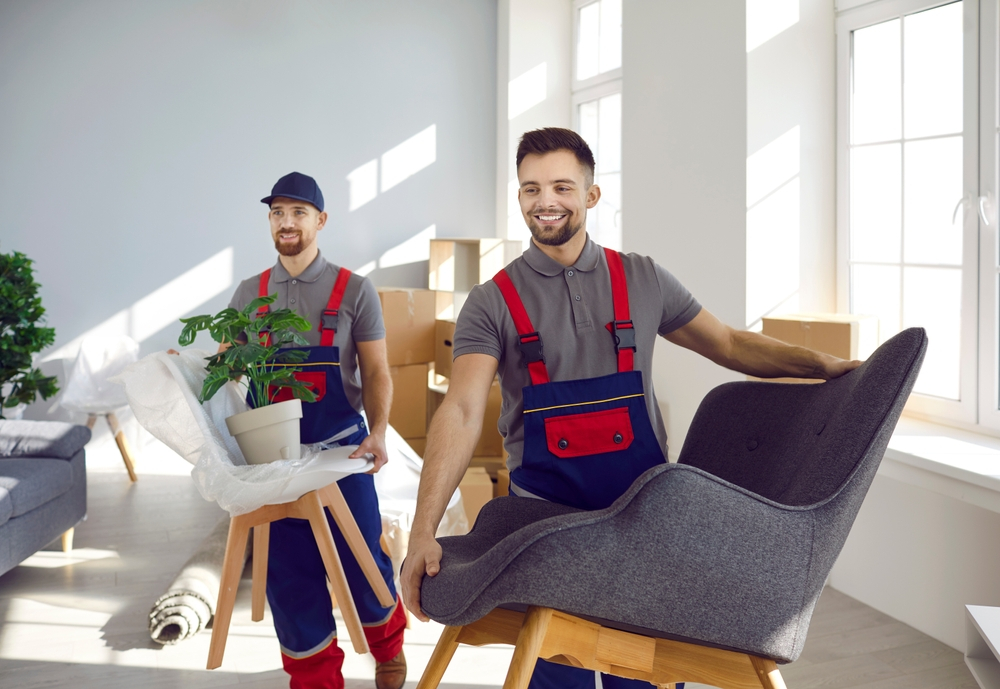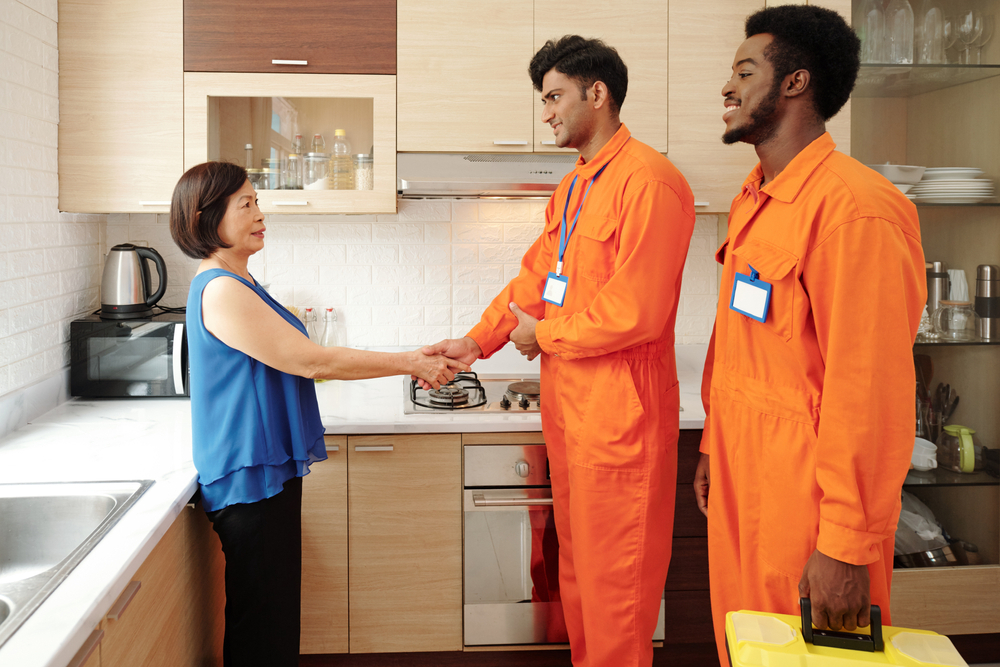 Beyond Repairs
Building Trust and Relationships
Trust isn't built overnight; it's nurtured over time through consistent actions and heartfelt connections. We believe that the foundation of every successful partnership is open communication, transparency, and a shared vision. From the moment you reach out to us, you'll experience the warmth of our approach and the dedication of our team to ensuring you're heard, understood, and supported every step of the way.
Thank you for considering Quality Service and Repair (QSR) as your trusted partner.
Together, we'll not only fix what's broken but also nurture the bond you share with your home.
Welcome to the family – let's embark on this journey of transformation, one repair at a time.